Adaptogens for Stress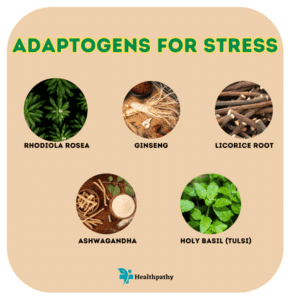 In today's fast-paced and demanding world, stress has become an inevitable part of our lives. Whether it's due to work pressures, personal challenges, or the general chaos of modern living, stress can take a significant toll on our physical and mental well-being. In search of effective remedies, many people are turning to adaptogens, a group of natural substances believed to help the body adapt to stress and restore balance. In this article, we will explore what adaptogens are, how they work, and the scientific evidence supporting their use as stress-relief tools.
What are Adaptogens?
Adaptogens are non-toxic substances derived from plants and herbs that have been used in traditional medicine for centuries. The term "adaptogen" was first coined by Dr. Nikolai Lazarev in 1947 and later popularized by Dr. Israel Brekhman and Dr. I. V. Dardymov in the 1960s. These substances enhance the body's ability to respond to stressors and maintain homeostasis, or equilibrium, during challenging situations.
How Do Adaptogens Work?
The stress response in our bodies is controlled by the hypothalamic-pituitary-adrenal (HPA) axis, which regulates the release of stress hormones like cortisol. When we encounter stressful situations, cortisol levels rise to help us cope with the demands. However, prolonged or excessive stress can lead to negative health consequences, including adrenal fatigue and burnout.
Adaptogens work by modulating the HPA axis and regulating the stress response. They help normalize cortisol levels, reducing the impact of chronic stress on the body. Additionally, adaptogens are known to interact with various biochemical pathways and cellular receptors, providing a wide range of benefits beyond stress reduction.
Common Adaptogens and Their Benefits:
Rhodiola Rosea:
Rhodiola is known for its fatigue-fighting properties and its ability to enhance physical and mental performance. It is believed to reduce the production of stress hormones while supporting cognitive function and mood.
Ashwagandha: Adaptogens for Stress
Ashwagandha is an ancient herb from Ayurvedic medicine that is widely used for stress relief and relaxation. It is thought to reduce cortisol levels, promote better sleep, and improve overall resilience to stress.
Ginseng:
Ginseng, particularly Panax ginseng and American ginseng, has been used for centuries as an adaptogen. It may improve mental clarity, boost energy, and combat stress-related fatigue.
Holy Basil (Tulsi):
Holy Basil is considered a sacred herb in India and has been used for its stress-relieving properties. It is thought to balance cortisol levels and support the nervous system.
Licorice Root:
Licorice root has a long history of use in traditional Chinese medicine for its adaptogenic properties. It may help regulate cortisol levels and support adrenal gland function.
Scientific Evidence Supporting Adaptogens:
While traditional use and anecdotal evidence have long supported the effectiveness of adaptogens for stress relief, modern scientific studies have also started to validate these claims. Several clinical trials and animal studies have shown promising results:
A randomized, double-blind, placebo-controlled study published in 2017 found that participants taking ashwagandha experienced a significant reduction in perceived stress levels and cortisol levels compared to the placebo group.
Research published in the journal Phytomedicine in 2010 demonstrated that participants who consumed Rhodiola extract experienced improvements in stress-related symptoms and overall well-being.
A systematic review of studies on Panax ginseng published in the Journal of Ginseng Research in 2018 suggested that ginseng could positively impact stress, mood, and cognitive function.
Conclusion:
In conclusion, adaptogens have gained significant attention as natural remedies for managing stress in today's hectic world. These plant-derived substances help the body adapt to stressors, regulate cortisol levels, and promote a balanced stress response. While traditional use has long vouched for their efficacy, scientific research is increasingly supporting their stress-relieving benefits.
However, it's essential to consult with a healthcare professional before incorporating adaptogens into your routine, especially if you have pre-existing health conditions or are taking medications. With their potential to enhance resilience and combat stress, adaptogens offer a promising avenue for improving overall well-being.
Related Articles: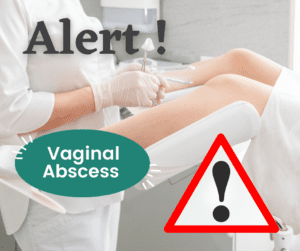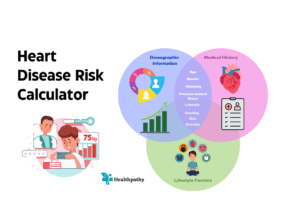 Follow us: Adaptogens for Stress