Introduction
The desire to start a family is a cherished dream for many women. However, for some, this dream faces the roadblock of female infertility. Female infertility can be a complex and emotionally challenging issue. Understanding the potential causes behind it is the first step toward seeking appropriate solutions. In this comprehensive article, we will delve into the various Female Infertility Causes.
Age:
Age is a significant factor in female infertility. As women age, the quantity and quality of their eggs diminish, making it harder to conceive. Fertility decline begins in the late twenties and accelerates after 35.
Ovulatory Disorders:
Ovulatory disorders are a common cause of female infertility. Conditions like polycystic ovary syndrome (PCOS) and hypothalamic dysfunction can disrupt the regular release of eggs, making conception difficult.
Fallopian Tube Issues:
Blocked or damaged fallopian tubes can prevent the egg from meeting the sperm, a necessary step for conception. Infections, adhesions, or previous surgeries can cause these blockages.
Uterine Abnormalities:
Uterine abnormalities, such as fibroids, polyps, or congenital malformations, can interfere with implantation or the ability to carry a pregnancy to term.
Endometriosis:
Endometriosis is a condition where tissue similar to the uterine lining grows outside the uterus. This can cause inflammation and scarring, leading to fertility problems.
Hormonal Imbalances:
Hormones play a vital role in the menstrual cycle and fertility. Imbalances in hormones like prolactin, thyroid hormones, or insulin can disrupt ovulation and reproductive health.
Chronic Illnesses:
Certain chronic conditions, such as diabetes, autoimmune diseases, and obesity, can contribute to female infertility by affecting reproductive organs and hormonal balance.
Sexually Transmitted Infections (STIs):
Undiagnosed or untreated STIs like chlamydia and gonorrhea can lead to pelvic inflammatory disease (PID), causing damage to the reproductive organs.
Lifestyle Factors:
Unhealthy lifestyle choices, such as smoking, excessive alcohol consumption, drug use, or extreme exercise, can negatively impact fertility and should be addressed.
Stress and Mental Health:
Chronic stress, anxiety, and depression can disrupt hormonal balance and the menstrual cycle, affecting fertility.
Weight and Nutrition:
Both being overweight or underweight can affect fertility. A balanced diet and maintaining a healthy body weight can improve reproductive health.
Previous Surgeries and Treatments:
Certain surgeries, like those related to the reproductive organs, and treatments like chemotherapy or radiation therapy, can affect fertility.
Summary: Female Infertility Causes
Female infertility is a multifaceted issue with a range of potential causes. It's important to remember that each woman's situation is unique, and infertility can often be addressed or managed with the right medical care and lifestyle adjustments. If you suspect you may be experiencing infertility, seeking guidance from a healthcare provider or fertility specialist is a crucial step toward understanding the root causes and exploring available treatment options. Remember that you are not alone, and there is hope for achieving your dream of starting or expanding your family.
Related Article: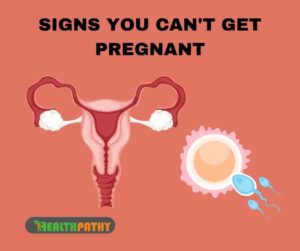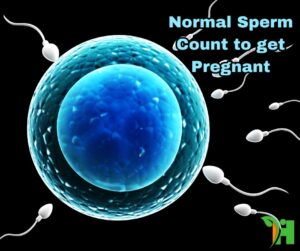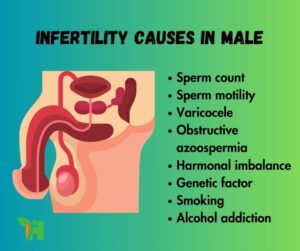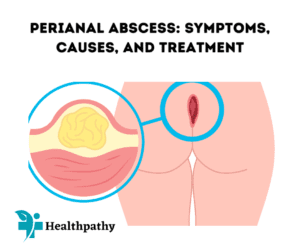 Follow us: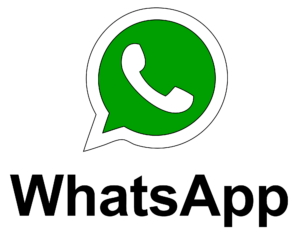 Follow Whatsapp Channel for latest health updates