4 Determinants of Health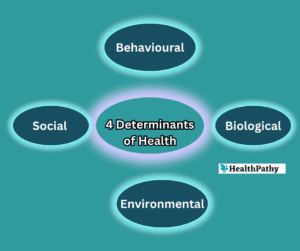 Certainly, the 4 determinants of health are a set of factors that influence an individual's overall health status. These factors can range from personal behaviors to broader societal and environmental conditions. Understanding these determinants is crucial for promoting good health and preventing illness. Here are four key determinants of health:
Behavioral Determinants:
Behavioral determinants of health encompass individual actions, choices, and habits that directly impact health outcomes. These behaviors can be both positive and negative. Positive behaviors include regular exercise, a balanced diet, adequate sleep, and maintaining a healthy weight. Negative behaviors, on the other hand, encompass smoking, excessive alcohol consumption, substance abuse, poor diet choices, and lack of physical activity. These behaviors significantly influence the risk of chronic diseases such as cardiovascular diseases, diabetes, and certain types of cancer. Health education, awareness campaigns, and access to resources that promote healthy behaviors are vital for improving health outcomes in this category.
Social Determinants:
Social determinants of health are broader societal and economic factors that impact health outcomes. These include:
Socioeconomic Status: Income, education, and occupation play a significant role in health. People with higher socioeconomic status generally have better access to healthcare, healthier living conditions, and more resources for health-promoting activities.
Social Support and Networks: Strong social connections contribute to mental well-being and reduce stress. Isolation and lack of social support are linked to negative health outcomes.
Access to Healthcare: Adequate access to healthcare services, including primary care, specialists, and preventive services, is crucial for the timely diagnosis and treatment of health issues.
Employment and Working Conditions: Job security, workplace safety, and the ability to balance work and personal life all impact overall health.
Housing and Environment: Safe and affordable housing, clean air, water, and access to green spaces influence physical health and well-being.
Biological Determinants:
Biological determinants of health are inherent characteristics that affect an individual's health. These include genetics and biology. Genetic predispositions can increase susceptibility to certain diseases or conditions, such as heart disease, diabetes, and certain cancers. Additionally, factors such as age, sex, and ethnicity can also influence health outcomes. Early life experiences, including prenatal care, nutrition during pregnancy, and early childhood development, also contribute to biological determinants of health.
Environmental Determinants:
Environmental determinants refer to physical surroundings and conditions that impact health. These encompass both natural and built environments. Environmental factors include:
Air and Water Quality: Pollution and exposure to toxins in the environment can lead to respiratory and other health issues.
Physical Infrastructure: Access to clean water, sanitation facilities, and safe housing are essential for good health.
Workplace Conditions: Occupational hazards and exposure to harmful substances can have long-term health effects.
Community Design: Access to safe walking paths, recreational areas, and transportation options can encourage physical activity and promote overall well-being.
Climate and Geography: Climate-related factors can impact health, such as heat-related illnesses and vector-borne diseases in certain regions.
Summary: 4 Determinants of Health
It's important to note that these determinants of health are interconnected and can reinforce each other. Addressing health disparities and promoting better health outcomes often requires a comprehensive approach that considers the interplay of these various factors. Public health interventions and policies should aim to improve conditions across all determinants to achieve optimal population health.
Related Article: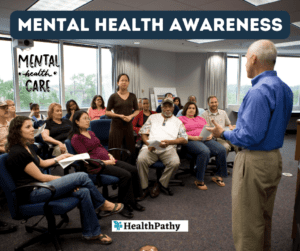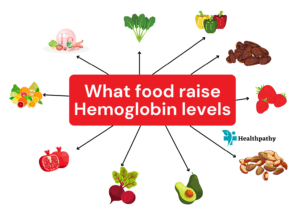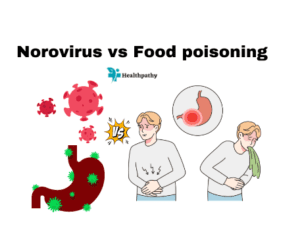 Follow us: 4 Determinants of Health