Health Equity Examples
Health equity, ensuring that all individuals have equal access to opportunities for good health, is a crucial aspect of a just and compassionate society. Unfortunately, disparities in health outcomes and access to healthcare services persist in many parts of the world. To shed light on the importance of health equity and demonstrate its impact, let's explore real-life examples that highlight challenges and successful initiatives.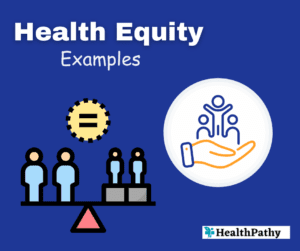 Maternal and Child Health
Challenge: Maternal and child health disparities are evident globally. In many low-income countries, maternal mortality rates are significantly higher than in high-income countries due to inadequate healthcare access, limited resources, and a lack of skilled birth attendants.
Initiative: The "Safe Motherhood" program in Nepal is a prime example of addressing this challenge. By training local women as skilled birth attendants and focusing on community education, Nepal has significantly reduced maternal mortality rates. This initiative shows that empowering communities and improving access to trained healthcare workers can positively change maternal and child health outcomes.
Chronic Disease Management
Challenge: Socio-economic factors often play a role in the development and management of chronic diseases. People from marginalized communities may face challenges in accessing quality healthcare, leading to poorer outcomes for conditions like diabetes and hypertension.
Initiative: The "Diabetes Equity Project" in the United States aims to address disparities in diabetes care. By providing culturally tailored education, access to affordable medications, and community support, this project has shown improvements in diabetes management among underserved populations. Such initiatives emphasize the importance of addressing social determinants of health and providing personalized care.
Mental Health Care
Challenge: Mental health disparities are prevalent around the world. Stigma, lack of resources, and inadequate mental health infrastructure can prevent individuals from marginalized communities from seeking and receiving proper mental health care.
Initiative: The "StrongMinds" program in Uganda is dedicated to providing group-based mental health support to women struggling with depression. By creating a community-based approach that focuses on building resilience and breaking the stigma surrounding mental health, this initiative has helped many women regain their mental well-being.
Rural Health Access
Challenge: Rural populations often face challenges in accessing healthcare services due to geographic isolation, limited healthcare facilities, and transportation issues.
Initiative: The "Partners In Health" organization has been working to bridge the gap in rural health access in countries like Rwanda and Haiti. By building clinics in remote areas, training local healthcare workers, and implementing community health programs, they have improved healthcare access and outcomes for underserved populations.
Health Information Disparities
Challenge: Access to accurate health information is essential for making informed decisions about one's health. Disparities in health literacy and access to reliable information can hinder individuals from marginalized communities from taking control of their health.
Initiative: The "Text4Baby" initiative in the United States addresses this challenge by providing pregnant women and new mothers with evidence-based health information through text messages. This helps improve maternal and child health outcomes by providing crucial information directly to those who need it, regardless of their socio-economic status.
Indigenous Health
Challenge: Indigenous populations often experience significant health disparities due to historical trauma, cultural barriers, and lack of culturally sensitive healthcare services.
Initiative: The "Maori Health Initiatives" in New Zealand focus on incorporating Maori cultural practices and beliefs into healthcare services. By involving Maori communities in decision-making, promoting traditional healing practices, and addressing social determinants of health, these initiatives have made strides in improving health outcomes for the Maori population.
Summary: Health Equity Examples
These examples highlight the importance of addressing health disparities through targeted initiatives that take into account the unique needs and contexts of different communities. Promoting health equity requires a multi-faceted approach that addresses systemic issues, empowers communities, and ensures that everyone has equal opportunities for optimal health. By learning from successful initiatives and continuously working towards meaningful change, we can move closer to a world where health equity is a reality for all.
Related Articles: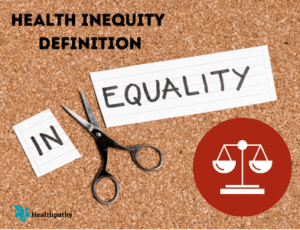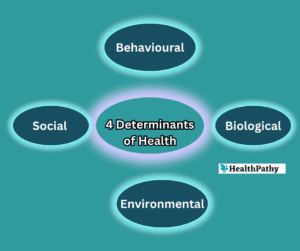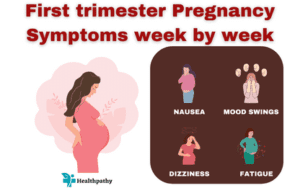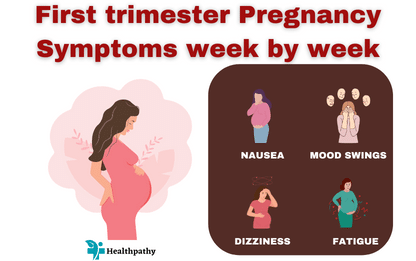 Follow us: Health Equity Examples