Process of Repertorization:-
Process of Repertorization| Healthpathy The process of repertorization is a decency grant of the interdependent meaning procedure followed to get a simillimum order group similar medicine in a given case with the help of repertory. Whether we use old or new methods the basic logical processes are involved. They are as –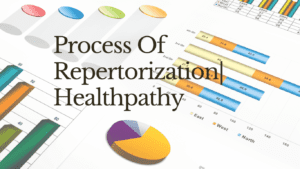 1. Total Addition Process:-
This is the most scientific and proper process of reprioritization.
In this process characteristic symptoms totally is taken and all remedies are considered during the repertorization without any diminution.
All the medicine against all the rubrics are noted down and finally, total marks against medicine are calculated.
Medicines obtaining higher marks are further differentiated.
Advantage- The possibility of omission is less.
Disadvantage- It is time-consuming.
2. Eliminating Process:- Process of Repertorization| Healthpathy
To understand eliminating process first we have to understand the meaning of eliminating symptoms.
Eliminating symptom is that symptoms throw off all unnecessary remedies and brings only those remedies which are required for the patient.
In this process, the most important symptom without which we cannot think of a prescription, preferably general is selected.
This symptom is placed on the top and the rest of the symptoms are placed below it according to the hierarchy.
While repertorizing they only those medicines, which cover the first symptoms.
Further rubrics can be referred to and marks added to those medicines only.
Some prefer the second rubric also, while others even the third.
There are also those who use all the rubrics till the end for the eliminating purpose. This process is called the continuous eliminating process.
While using this method, a few cautions may be borne in mind namely-
(a)If the evaluation of symptoms is not strictly practiced, the eliminating process would prove disastrous.
(b) Hiarchy of symptoms should be adequately accurate.
© However, important the rubric may be, do not take it for the use of the elimination process if it has only one or a few medicines.
(d) Preferably generals should be used for the purpose but important concomitant and pathological generals may be taken as eliminating rubrics for repertorizing by Boenninghausen and Boger's methods.
-If the above questions are followed properly the eliminating process will be the most suitable working method for the purpose of repertorization. It is time-saving, less confusing, and easy to practice.
Follow us-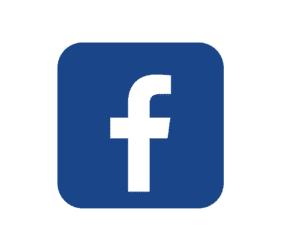 More to read-